We will be holding far more Club events  this year just waiting for dates
LINKS BELOW TO ALL THE SHOWS
We are on
You can also follow us on Twitter
For up to date information please visit us on Facebook or Twitter and your news letter. As from Two weeks before all our shows we update the information
………………………………………………………………
E-Mail us
——————————————————————————————————-
February
We are at the London classic car show on 15 to the 18th February
With an onstage interview on the Sunday come and say hello.
————————————————————————————————————————-
March
We are at the N.E.C Practical Classics & restoration show on 23-25th March with our club stand so please come and say hello.
You can get details of cheeper tickets info in the club magazine.
——————————————————————————————-
April
The industry top van show at the NEC all the new models Traders and van sales companies.  A great day out. April 24/26th.
———————————————————————————————-
May
Rushen steam rally is another event the club attends lots to do a full bar with entertainment. Once again we have out club stand with lots of interesting transits of all shapes and sizes. 5/6/7th May over the bank holiday. 
Chiltern Hill Vintage show
One day show but a great day out club get together. Come and spend the day with some like minded people. All welcome
————————————————————————
June
We are at the Classic commercial show at the British Motor museum with our club stand again this year, June 9/10th  its an amazing show so if you would like your van on the stand get in fast.
——————————————————————-
July
This is an amazing Hollowell steam rally we will have a club stand 7/8th July as always with our normal few beers and Nightly bar-B-Q. If you would to come along go to there website and get yourselves booked in. Best turn up early Saturday morning or Friday as it get very busy.
See you there,
YOU HAVE TO 
Contact them to PRE_BOOK 
—————————————————————-
Our big event of the year
August 3/4/5th
Pre-entry from February 
Click here for British motor museum
Cheap entry and Camping for early entry, loads to do Traders and technical help all week end,  PLEASE NOTE
We Transit van club are onsite from Friday afternoon 4pm till Sunday around 4pm, on the Sunday we are joined by the Classic van and pickup show and our show runs along side this event. SUNDAY is show and shine day with traders and Trohies.
--------------------------------------------------------------
 We are at the NEC again in November and have a some of the best Ford Transits in the country on show along with a display of 52 years of Transit memorabilia. Come and see us well worth a visit to what is the best indoor classic show in the UK.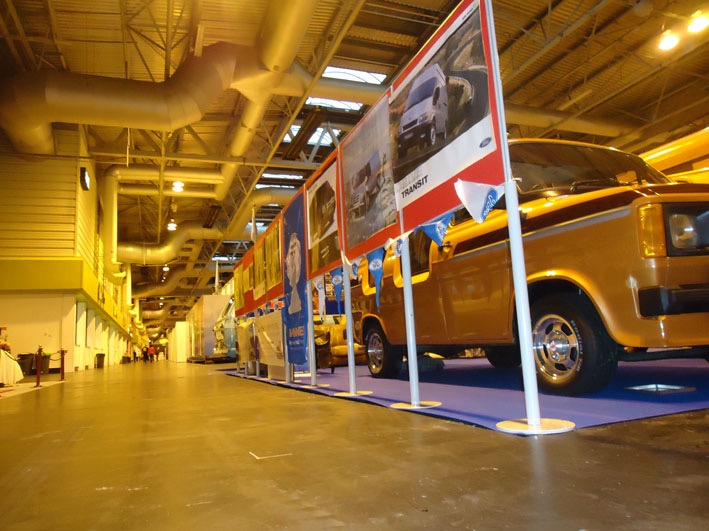 You can email for pre-entre form.