E -mail us  
April 7th 2021.
THE 2021 EDITION OF THE PRACTICAL CLASSICS CLASSIC CAR & RESTORATION SHOW, WITH DISCOVERY, WILL BE HELD AT THE SLIGHTLY LATER DATE OF 11-13 JUNE AT BIRMINGHAM'S NEC.
;;;;;;;;;;;;;;;;;;;;;;;;;;;;;;;;;;;;;;;;;;;;;;;;;;;;;;;;;;;;;;;;;;;;;;;;;;;;;;;;;;;;;;;;;
We will also be at the NEC in November Watch this space

Next club news letter is ready to go.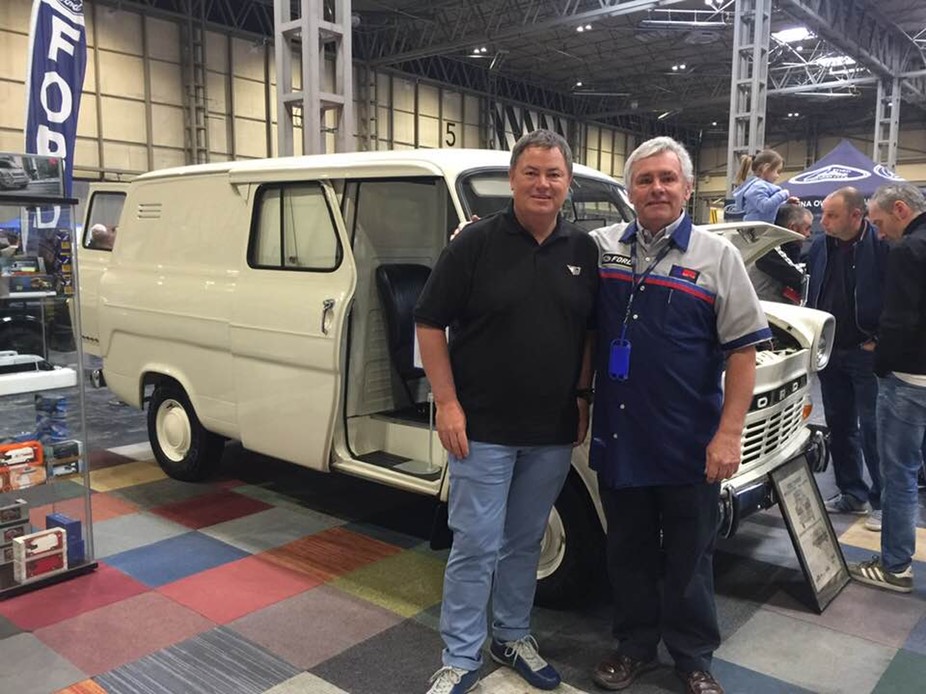 2019
Fifty Five years of Transit vans all on one site
The Transit club was started in the year 2005 after other enthusiasts had tried over the years, and failed, to run a successful group of Transit drivers to form a club. Having joined both these groups and was disappointed when they folded,after speaking to some friends at Ford, I decided to start a club myself that would last longer than a few years and that this club would not only be dedicated to saving rare Transits and promoting new Transits but also their history and would include Transits from the whole Transit family produced over the 55 years. This year will be our 13th Anniversary.
I have had some experience in running van clubs over the years being the president of the National Street Van Association for over 20 years along with various job positions on the committee. My interest in the Transit started in the late 1960's when I was building Transits at Fords Langley plant and from there it grew until today where  Peter Lee has an archive of around 10,000 items of paperwork and over 22,000 models and other items .
Clubs insurance is now in place call Peter best and give them your membership number.
———————————————————————————————————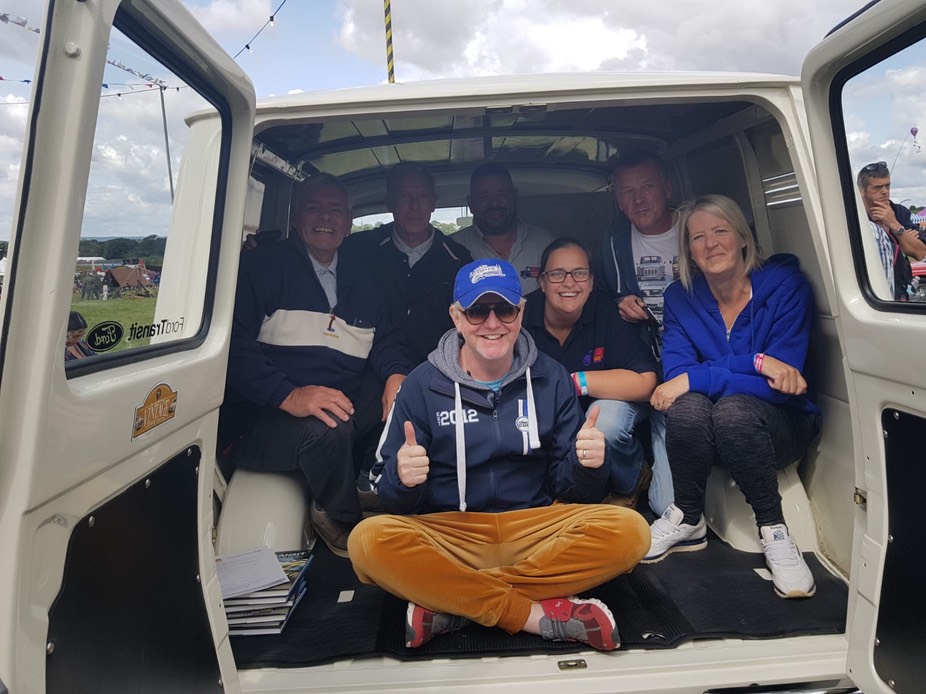 Carfest 2018 
So welcome to the site and I hope you enjoy the amazing history of these outstanding vans. A history that is fascinating and can be told in pictures or words as you are about to see. 
Off with a bang in 2017 with Two transit van club articles in Januarys magazines Classic van and pickup and classic commercial. So thumbs up for the club just a few days into the new year.
————————————————————————-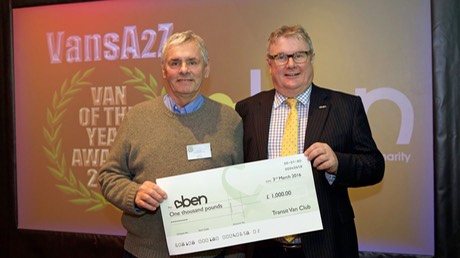 BEN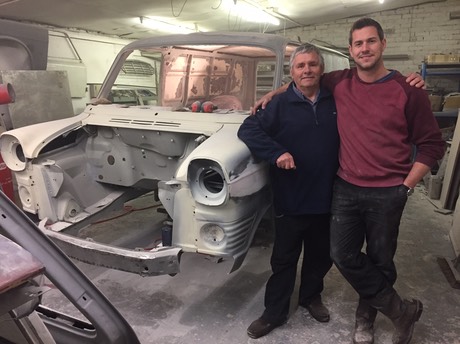 For the love of cars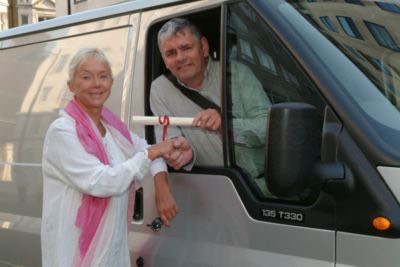 Radio Two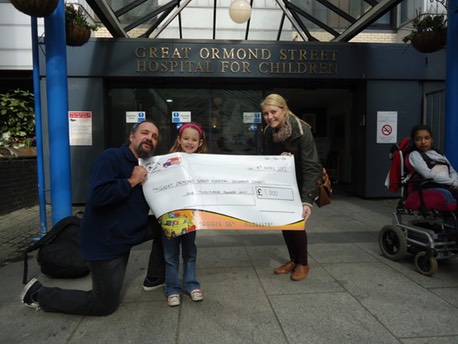 Great Ormond street hospital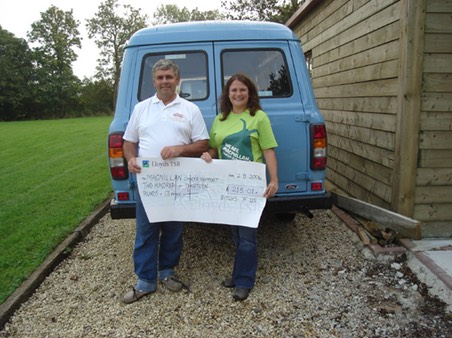 Cancer research
mailto:peter@transitvanclub.co.uk